Designing Websites
The Process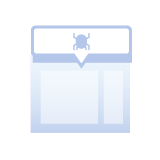 WireFrame
We start with a basic theme that you choose. Then we make it uniquely yours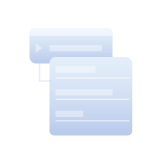 Developers
Developers do all the heavy lifting  on the backend of the site, the dirty work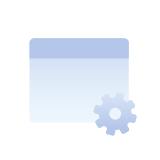 Customizing
In collaboration with you we design what you envision.  Changes are a Constant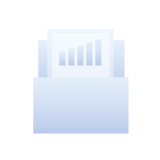 Administration
Services provided: Maintenance & troubleshooting, updates & changes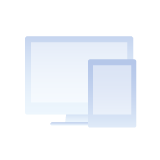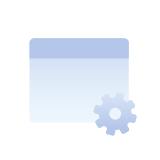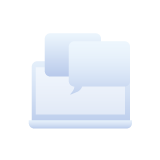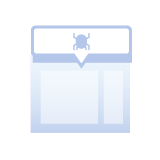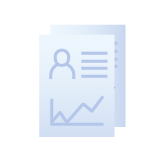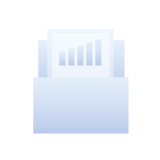 Sample Websites
Websites are a living entity, easy to change at little cost!
The collaboration between the designer and client is essential.
Building a website takes planning and a full understanding of the client's business.
eCommerce
Sell your product on the World Wide Web.  Learn to add products, pricing, sizes, colors, images and descriptions or we can do it for you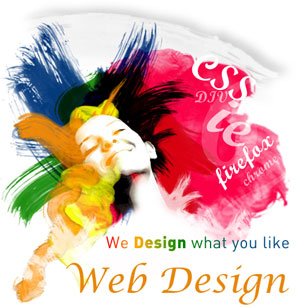 Design by Aenigma10
We have the experts that can create any design that you can visualize.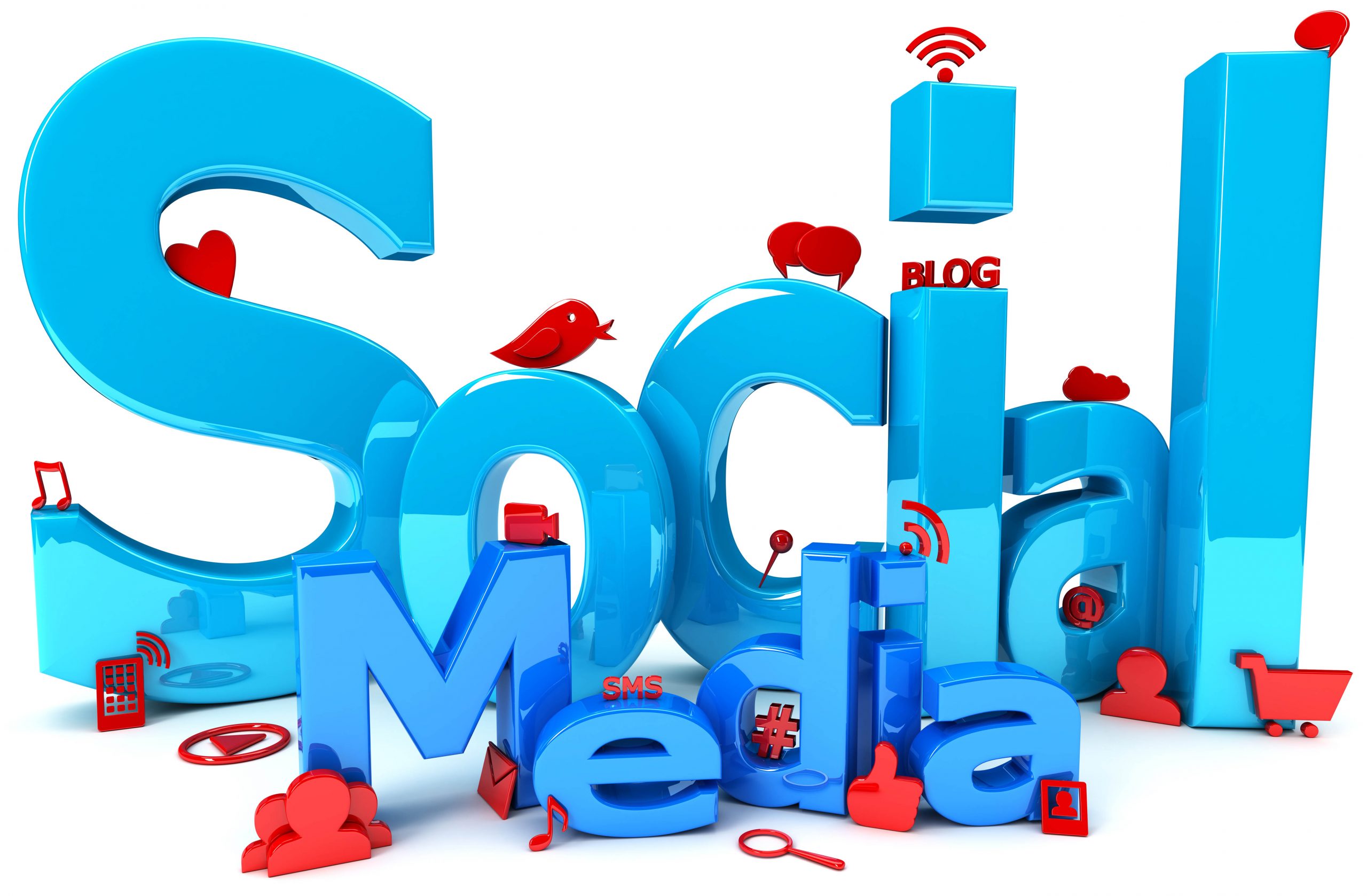 Social Media
Social Media drives potential customers to your website, that's when conversion happen, "the purchase".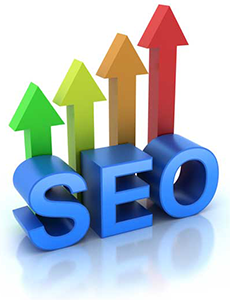 SEO
How people find you out of billions of websites is a daunting task in an ever-changing landscape. We can help you