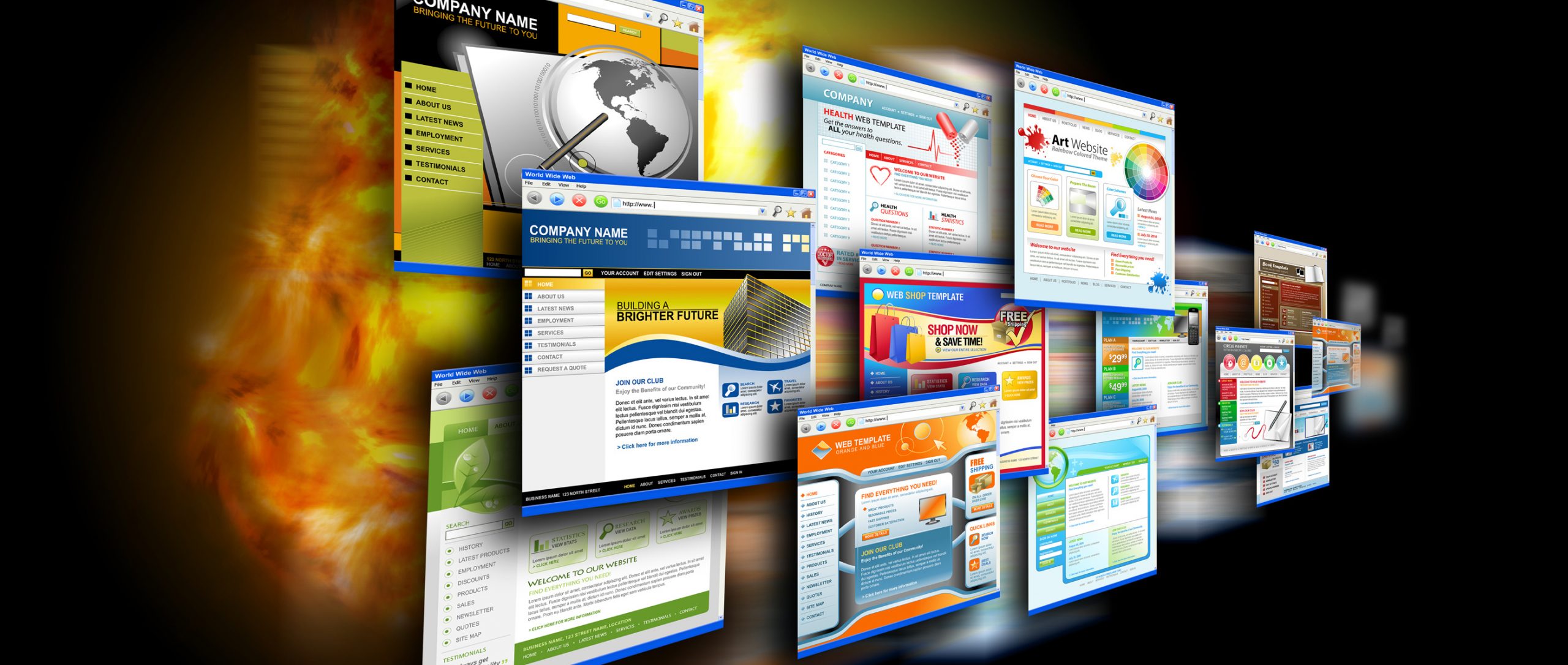 Website Design
The best way to ensure that your website project goes smoothly and the finished product meets your needs is to select a partner that understands your goals and has the resources to deliver a website that meets (and exceeds) your expectations.
Branding & Logo
Website development is a key component of online branding as a website is used by companies and individuals to present products and services of a brand. Focusing on a website's appearance, functions, and company message to provide a positive experience to visitors is all part of online branding.
Branding, by definition, is a marketing practice in which a company creates a name, symbol or design that is easily identifiable as belonging to the company. This helps to identify a product and distinguish it from other products and services.
Content Strategy
Content strategy is a relatively new niche discipline in the digital space. It shares common ground with user experience, interface design, web development, SEO, content marketing, public relations and traditional "offline" marketing.
Built From Scratch
We can make it as unique as you want.  Unique takes more time and requires input from the owner in collaboration with the developer.
Security
Set back and let Aenigma10 protect your website.
Aenigma10 uses multiple programs to protect your website from hackers, brute-force attacks, site spammers, and Email spammers
Choose a Premade Template
Quicker way to get your website up and running. You can customize it to make it your own. Our methodology requires input from the owner who knows their business best.
Maintenance & Updates
We make sure your website is fast, secure, and always online with Live 24/7 Support.  With an Up-Times of 99.99% and the newest hardware, we are always on the cutting edge.  We have maintained high standards for 20-year with: c|net Certificate & A+ Rating form the BBB