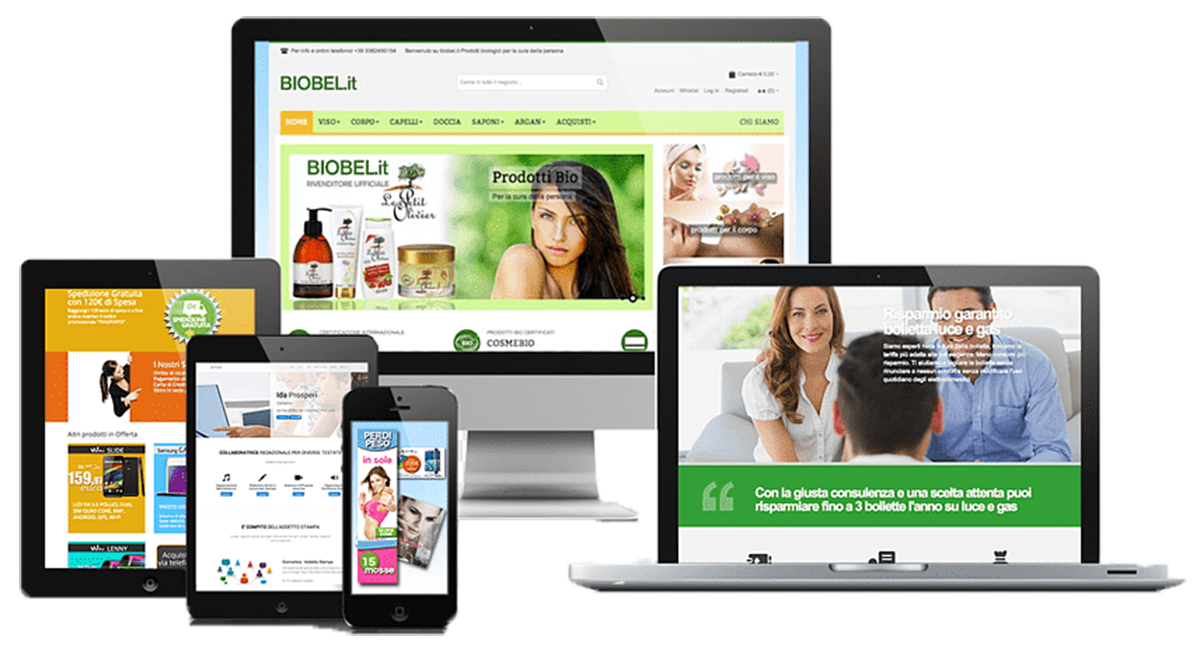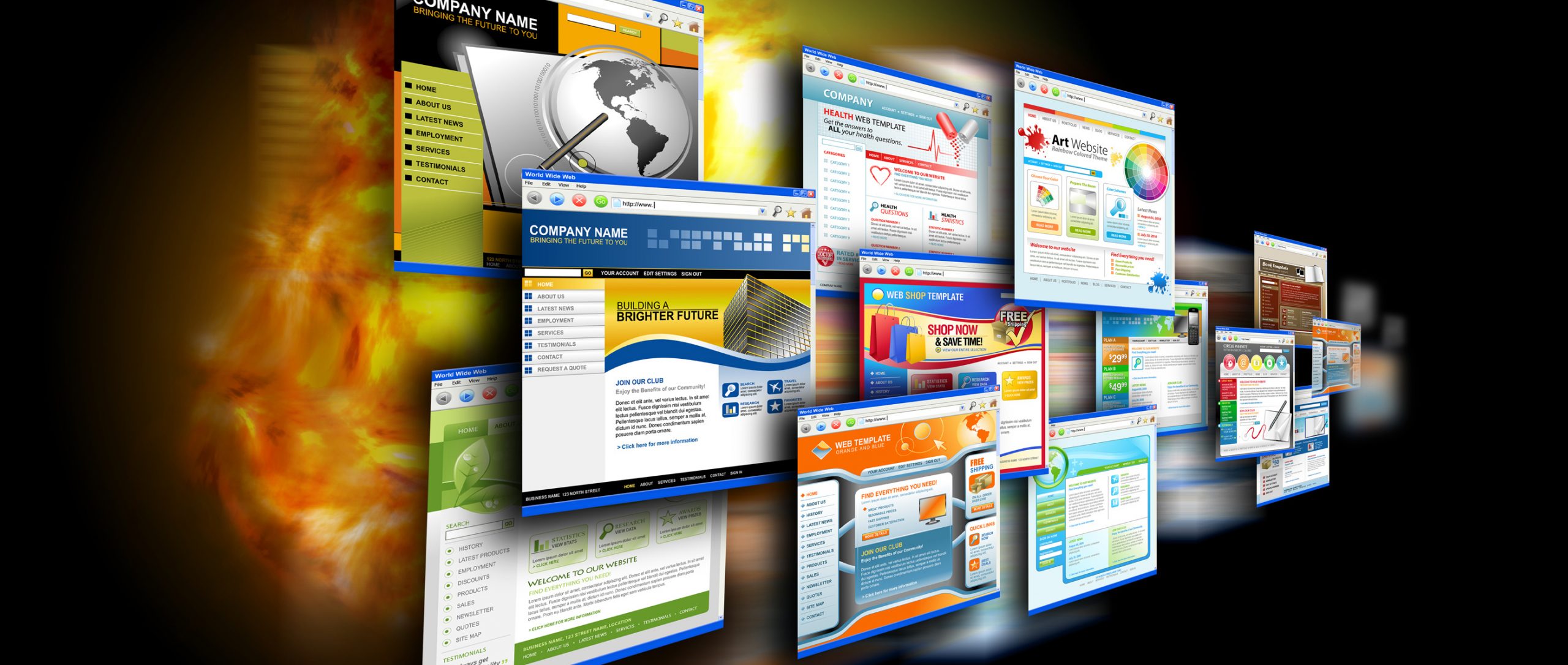 Website Design
The best way to ensure that your website project goes smoothly and the finished product meets your needs is to select a partner that understands your goals and has the resources to deliver a website that meets and exceeds your expectations.
Branding & Logo
Whether you're a company or an individual, you need a website that reflects your brand's personality, voice, and values.  Branding is how you make your name, logo, design, and message stand out from the crowd and resonate with your customers. A branded website can help you build trust, communicate, and grow your business online or on the ground.
Content Strategy
Content strategy is a relatively new niche discipline in the digital space. It shares common ground with user experience, interface design, web development, SEO, content marketing, public relations, and traditional "offline" marketing.
FORGET ALL THE ABOVE.
We take care of this, so you don't have to.
Built From Scratch
Do you crave something truly distinct? Fear not! At Aenigma10 Websites, we will collaborate closely to craft an extraordinary masterpiece. However, it's important to note that achieving uniqueness requires a bit more time and feedback from you. Are you prepared to embark on this thrilling journey?
Built For Speed (Premade Template)
Want a website fast? Look no further than Aenigma10 Websites. Built for speed, our premade templates are not only easy to use but also fully customizable. Your input is invaluable, as you know your business best. Join forces with us to create something truly extraordinary. Let's get started!
Security
Set back and let Aenigma10 protect your website.
Aenigma10 uses multiple programs to protect your website from hackers, brute-force attacks, site spammers, and Email spammers.
Maintenance & Updates
We ensure your website is fast, secure, and always online with Live 24/7 Support. With an uptime of 99.99% and the newest hardware, we constantly update our hardware and software to ensure the best possible results. We have maintained high standards for 20-year with: c|net Certificate & A+ Rating from the BBB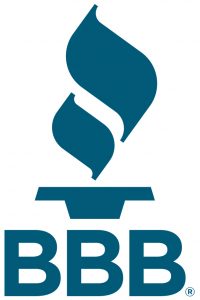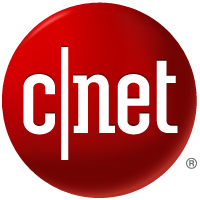 HOT READ
Big changes from Microsoft
Microsoft 365  or M365 are the same thing.
Emails that have Custom Domain Name (Website Address) after the @ sign be forewarned.
"Starting November 30, 2023, Microsoft 365 Personal or Microsoft 365 Family subscribers will no longer be able to create a new personalized email address (Custom domain emails, i.e., JohnSmith@yourWebsiteDomain.com – i.e., Info@Aenigma10.com) associated with their Outlook.com mailbox.
After November 30, 2023, Microsoft 365 Personal or Microsoft 365 Family subscribers who remove their personalized email address (Custom domain emails) from their Outlook.com account will not be able to add it back. The feature will no longer be available to you."
If you want a personalized email address (Custom domain emails), you need to purchase M365 Business Standard or higher to have it on your desktop & in the cloud.
Be aware that it's NOT a simple upgrade. M365 for Business is distinctly unique & some functionality needs to be tweaked.